The 10th International Symposium on Cavitation (CAV2018)
May 14 – 16, 2018
Renaissance Baltimore Harborplace Hotel
Baltimore, Maryland, USA
CAV2018 is the 10th International symposium on cavitation. It is the world's leading event committed to cavitation where leading scientists and industry experts converge and discuss all phases of cavitation, both fundamental and applied. CAV2018 provides a unique opportunity to discuss the latest advances in theoretical modelling, numerical simulation and experimentation related to the cavitation phenomenon. It will be hosted by the Johns Hopkins University and will take place at the Renaissance Baltimore Harborplace Hotel in Baltimore, Maryland USA.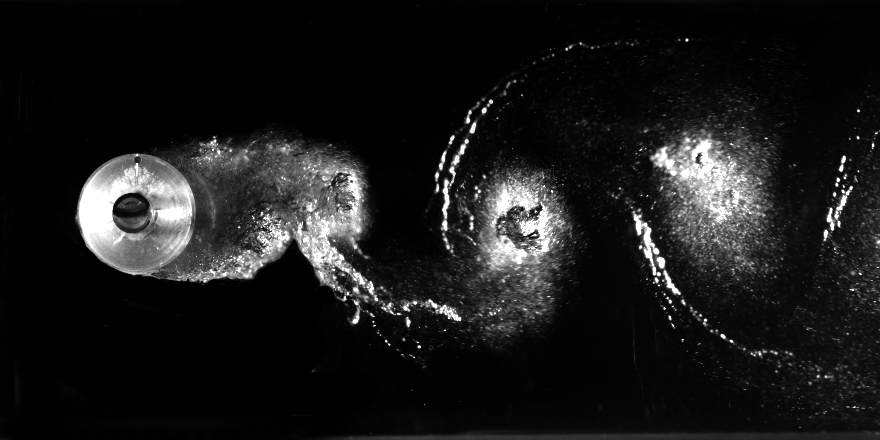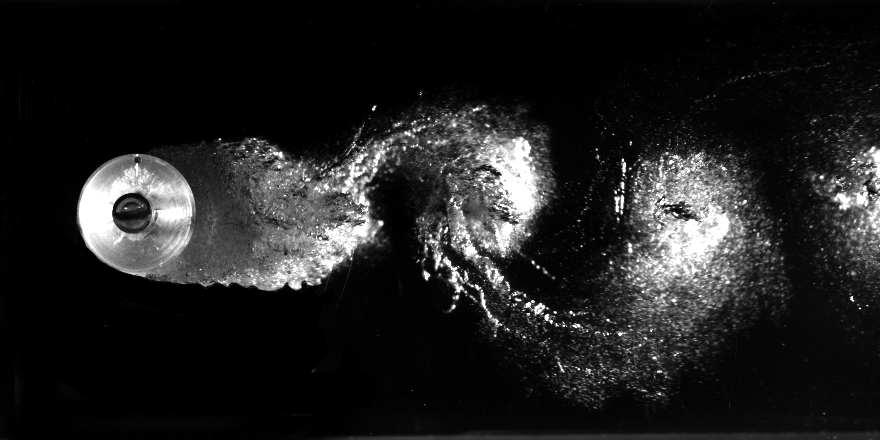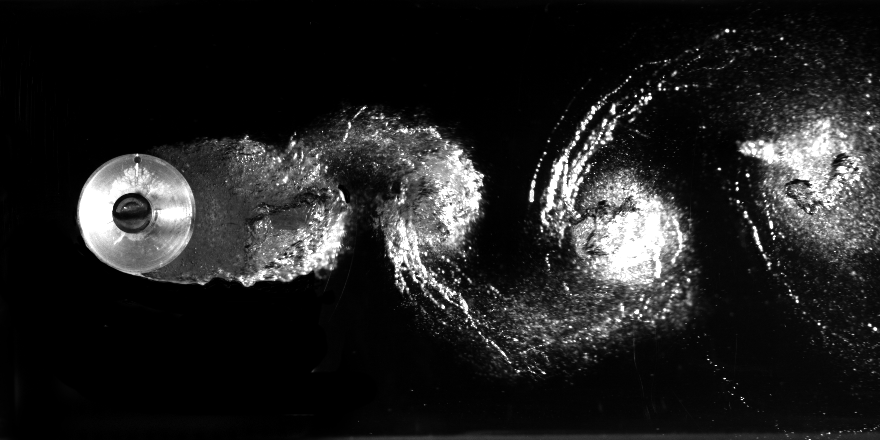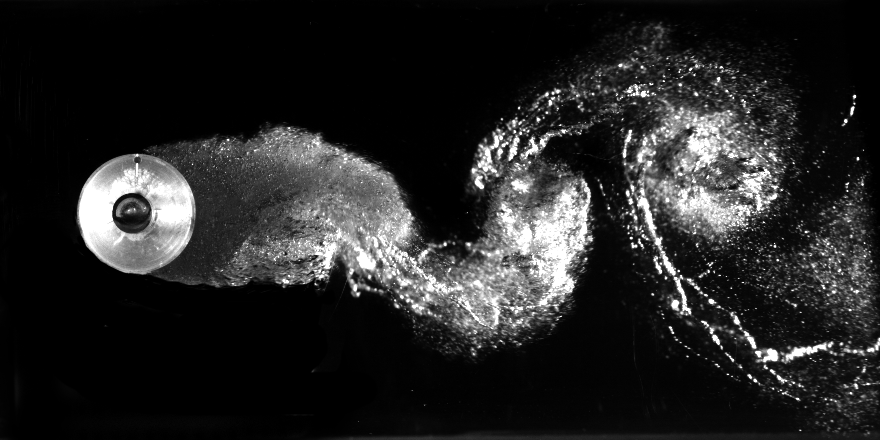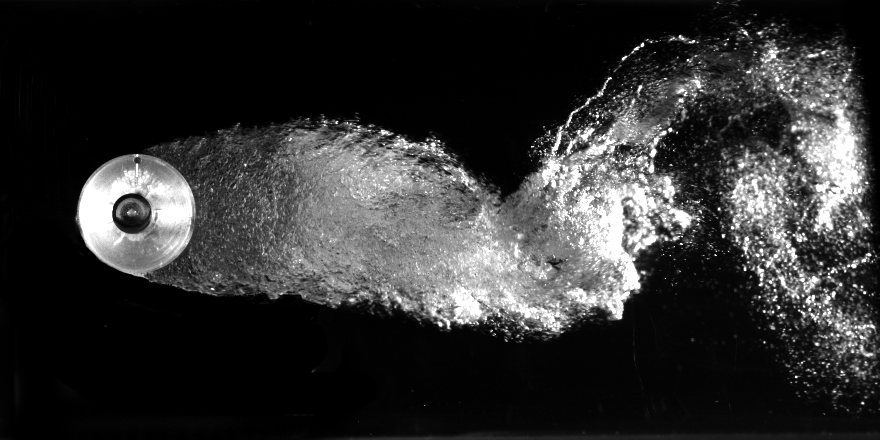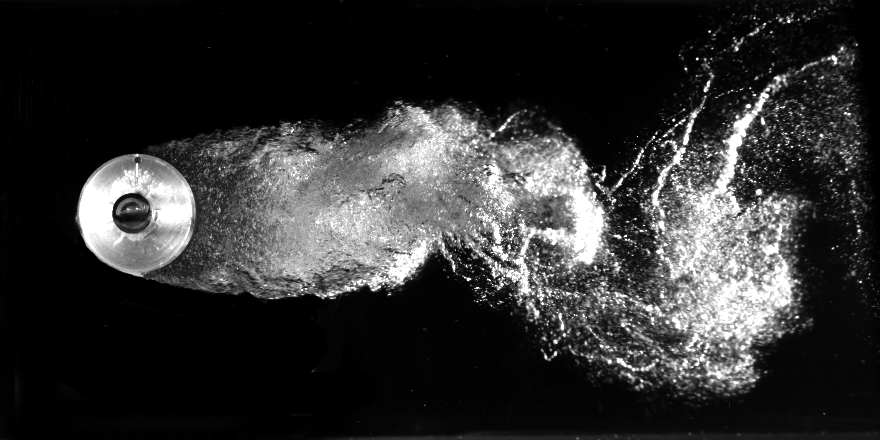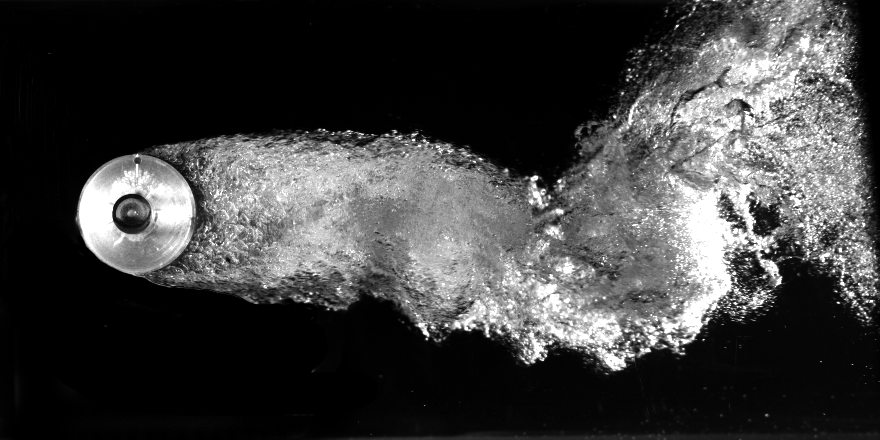 Slide 1: Cyl
- Courtesy of Steven Ceccio (University of Michigan)
Important Announcements
CAV2018 Program – Updated Proceedings Available

HERE

Registration is OPEN
Paper Submission
Extended Abstracts are Closed.

Registration
Registration: OPEN

Early Registration Deadline:

April 30, 2018

Full Registration:

May 13, 2018

Welcome Reception – May 13, 2018 from 6:00 PM – 8:00 PM
Conference Dinner – May 14, 2018 from 7:00 PM – 10:00 PM